Ex-British Military Qualified Helicopter Instructors
Training to meet your needs
Formed in in the UK in 2020. Our vision was to make high quality, British military standard, helicopter training available to more customers
AVIATION TACTICAL TRAINING
Designed specifically for your needs!
With many years of battlefield experience, our instructors have the capabilities and expertise to take your training missions to the next level. At CHS Tactical LTD, we combine our experience and skills to train your future pilots, Air Mission Commanders, and in turn, your whole aviation force.
SYNTHETIC TACTICAL TRAINING
Cost effective  solutions that work!
Do you have a requirement for specialist tactical training but lack resources and assets? Allow CHS Tactical to plan and deliver your 'on site' synthetic tactical training. From fully bespoke course design and hardware installation through to follow on training delivery, CHS Tactical LTD has you covered with our cost effective VR & MR solutions.
Professional & Experienced
CHS Tactical pride themselves in their professionalism, high quality of training delivery, and close customer relationship.
CFS Qualified Instructors
All of our instructors are ex-British military and graduates of the world renowned Central Flying School.
Training Design Specialists
With our Defence Systems Approach to Training  (DSAT) qualifications, the team at CHS Tactical are able to design and deliver bespoke courses for military clients.
A Small & Agile Team
CHS Tactical work closely with customers to assist them in keeping as much of their training requirements internal and reducing the need for overseas training.
Customer Focussed
By conducting detailed analysis alongside the customer, CHS Tactical are able to ensure that training courses are designed to specifically meet the needs of the end user.
A Team within a Team
CHS Tactical has access to a huge network of subject matter experts from across UK defence, with specialisations across a  number of different roles.
Our Courses
Our Instructors can deliver the whole spectrum of military flying training (live, synthetic & classroom) from Ab-Initio to the more advanced NVG tactical formation and low level sorties. Our team have accumulated thousands of hours of live flying instructional experience, gained from delivering instruction to British military students, & International Defence Trainees.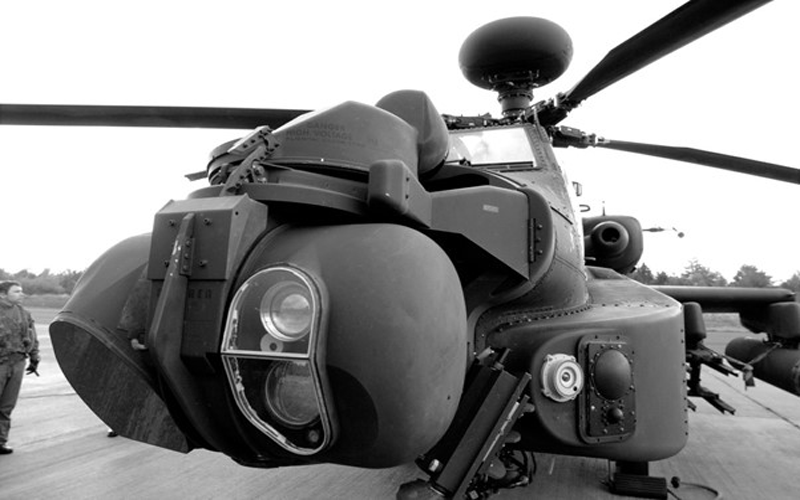 Details
Communication (jamming and spoofing)
GPS (jamming and spoofing)
RF, IR and Laser contested environments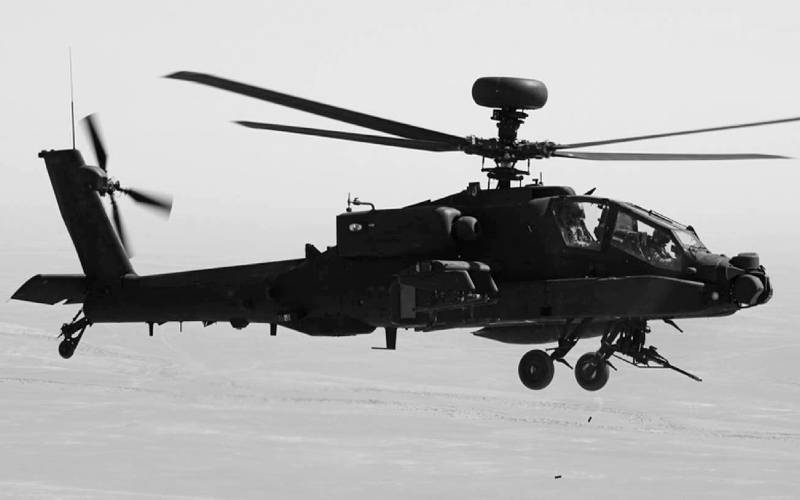 Details
Own platform delivery
Adjusting fire from an indirect weapon system
Threat analysis
Weather & terrain assessments
Aircraft performance calculations
Individual weapon system availability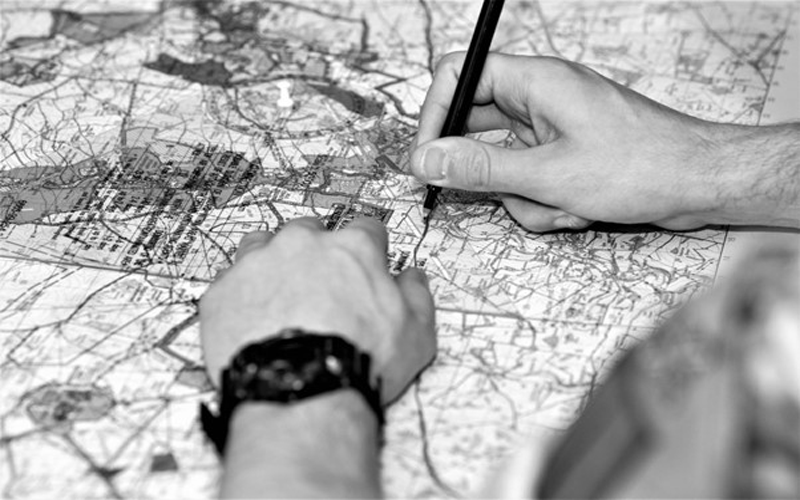 Details
We work with your contract team to develop and deliver training
We employ military instructional techniques
We add real world experience and expertise
We provide appropriate and realistic training packages
Details
We train you to train
Preparation and delivery methods of instruction
Classroom & VR Simulation training
How to compile theoretical presentations and lessons
How to design, lead and debrief full simulator tactical sorties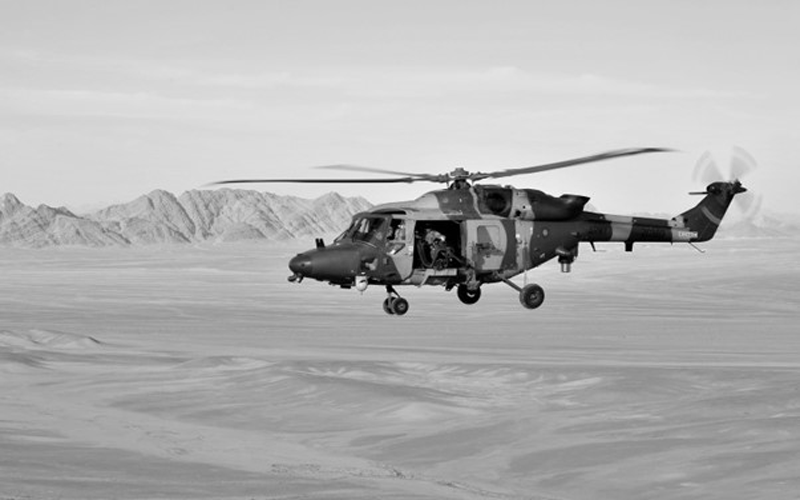 COUNTER INSURGENCY (COIN)
Details
We can develop your existing tactics, techniques & procedures (TTP's)
We can provide a complete training solution for COIN environments
We provide attack, support & SF direct support training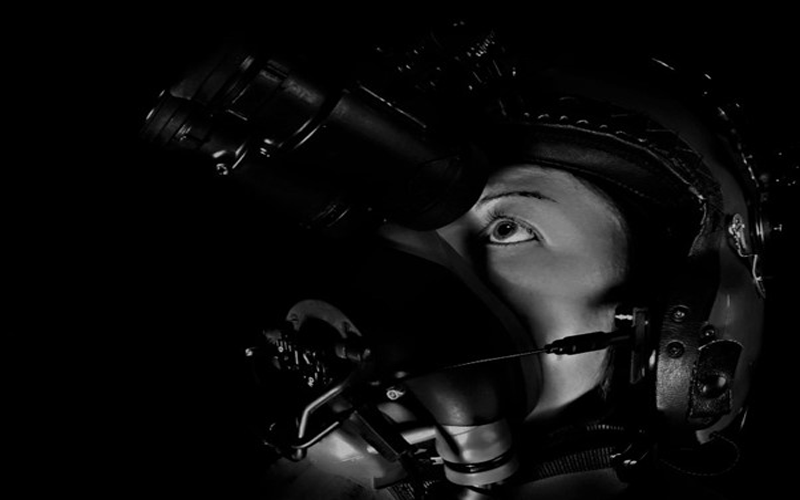 Details
Night Vision Device planning
Night Vision Device user maintenance
Night Vision Device theory
Night Vision Device Human Factors (Virtual reality based training)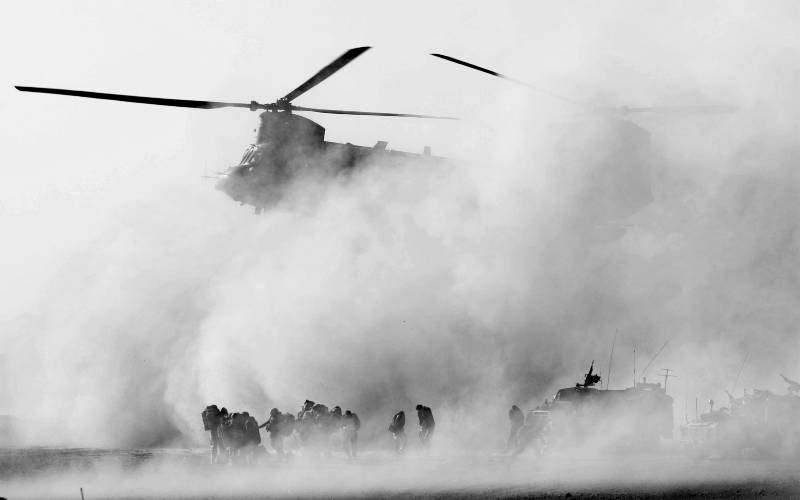 Details
Introduction to Human Performance Principles
Systems and Organisation Factors
Changing perspectives on human performance
Individual and group capabilities and limitations
Common system applications of HF including; design of work and equipment, design of checklists and procedures, personnel selection, training
HF of safety promotion activities and implementing change
Investigating incidents involving HF, and developing robust incident closure actions
Practical application of HF principles and models utilising our VR suite
Details
Mission Planning
7 Questions
4 Ts
The Combat Estimate
The IPB
Mission Orders
QBOs
The After Action Review
Comms and Reporting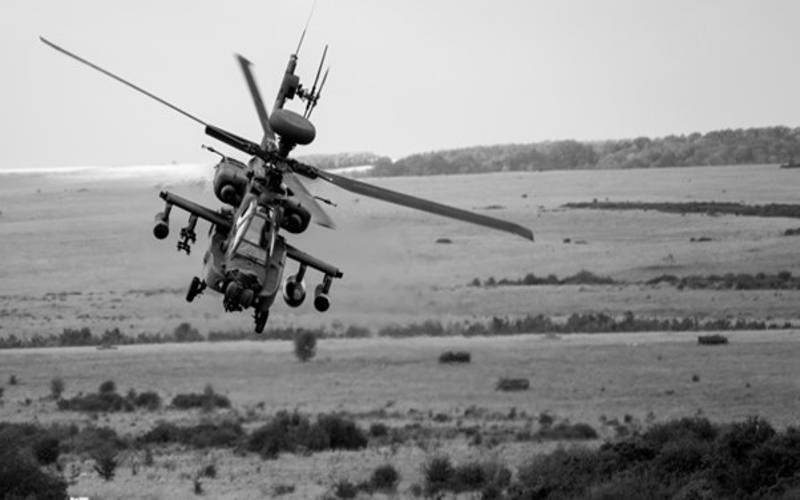 Details
Threat Appreciation
Covert / Overt Aviation Tactics
Mission Planning
Understanding The Battle-space
YOUR TRAINING AT YOUR LOCATION
Our Equipment
Virtual & Mixed Reality (VR/MR) technology combined with the latest tactical simulation software is at the heart of all our training services. By combining the most advanced, and cost effective hardware/software solutions, we are able to deliver truly outstanding VR/MR simulator and desktop based training systems.
Your Virtual Training Environment
We have partnered with a leading military based simulation software company and hardware manufacturer to produce a complete turn-key, ultra immersive, VR/MR, full motion training solution specifically designed to bring cost effective training to the aerospace & defence sector.
CHS Tactical can use a number of software solutions depending on the customers requirements, but our go to program for professional military applications is BISim's VBS4 to design your mission training environment.
Details
4K LCD @75 Hz or 2,5K @120Hz
180 Horizontal Field of View
Helmet mounted
The only choice of headset for pilot training
Details
Motion capable
Reconfigurable between helicopter or fixed wing
Network capable between machines
Remote instructor operating stations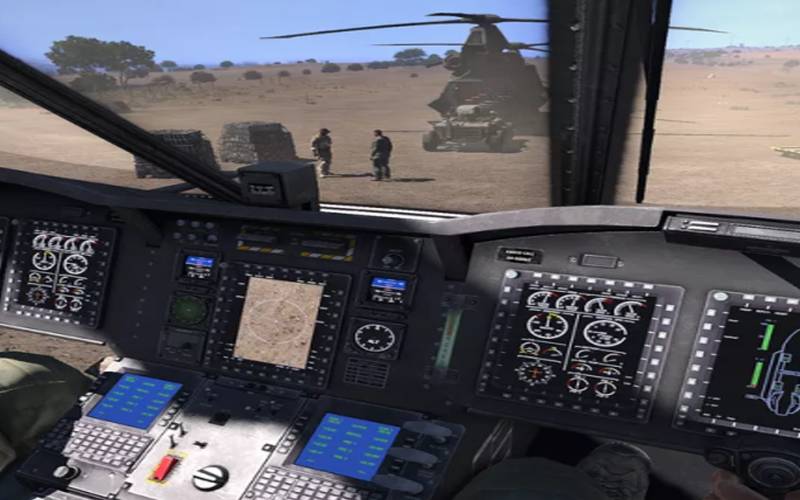 Details
Designed soley for military applications
Capable of full mission rehearsal
Train anywhere in the world with VBS world server
Fully bespoke tactical scenarios and after-action review
"We approached CHS Tactical with an urgent requirement to develop a man portable VR Helicopter simulator. Additionally we asked chs to develop realistic and regionally appropriate simulation scenarios.
chs didn't disappoint, they have significantly improved our training impact at a hugely competitive price!"
Head of Military Training Systems, Starlite Aviation
"CHS Tactical work closely with customers to assist them in keeping as much of their training requirements internal and reducing the need for overseas training."
"At CHS Tactical we provide cost effective, military training solutions because we are small, agile and customer focussed."
"By conducting detailed analysis alongside the customer, CHS Tactical are able to ensure that training courses are designed to specifically meet the needs of the end user."
Mobile (+44) 07498 224010
Office (+44) 01872 719742
Location
14 High Cross
Truro, Cornwall, TR12AJ